What's new on CPAN - December 2015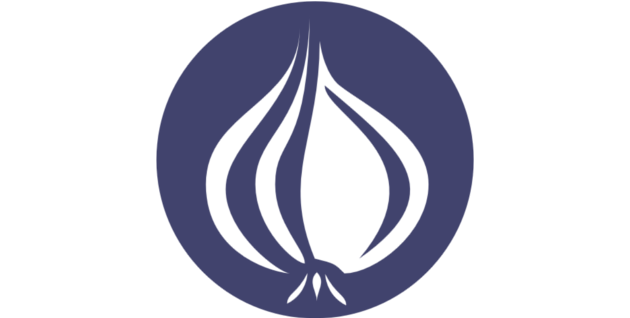 Welcome to "What's new on CPAN", a curated look at last month's new CPAN uploads for your reading and programming pleasure. December was a bumper month, full of exciting new stuff. Enjoy!
Module of the month
Protocol::ACME is an alpha-stage implementation providing a perly interface to the Let's Encrypt ACME API. This lets you automate the business of fetching and validating Let's Encrypt certificates, and any other certificate which is provided via the ACME protocol. If you build web applications with Mojolicious, you may also like Toadfarm::Plugin::Letsencrypt, a less ambitious module that provides Lets Encrypt domain verification.
APIs & Apps
Config & Devops
Data
Development & Version Control
Hardware
Language & International
Science & Mathematics
Web

This article was originally posted on PerlTricks.com.
Tags
Feedback
Something wrong with this article? Help us out by opening an issue or pull request on GitHub