What's new on CPAN - October 2015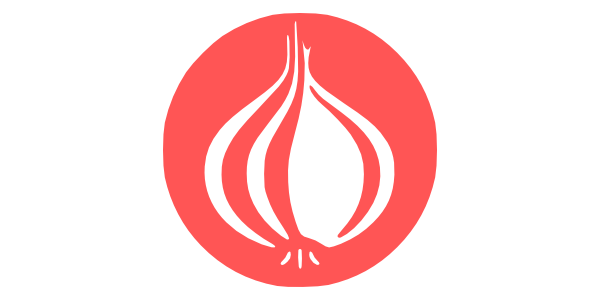 Welcome to "What's new on CPAN", a curated look at last month's new CPAN uploads for your reading and programming pleasure. Enjoy!
Module of the month
App::Skeletor bootstraps new Perl projects based on customizable templates. Similar to Dist::Zilla (why do all these builder tools have such great names?) but intentionally less ambitious, App::Skeletor looks more useful as a component of a Perl app or a starter kit for module developers. You can run it from the terminal:
$ skeletor 

--

template Skeletor::Template::Example 

\


  

--

as My::App 

\


  

--

directory 

~/

Projects 

\

 
  

--

author 

'John Doe'

 

\


  

--

year 

2015
It's early days but module author John Napiorkowski has already written enough documentation to get you started. It would be great if we could develop a set of community templates for Perl modules. Take a look today!
APIs & Apps
Config & Devops
Data
Development & Version Control
Hardware
Language & International
Other
Science & Mathematics
Web

This article was originally posted on PerlTricks.com.
Tags
Feedback
Something wrong with this article? Help us out by opening an issue or pull request on GitHub