What's new on CPAN - July 2015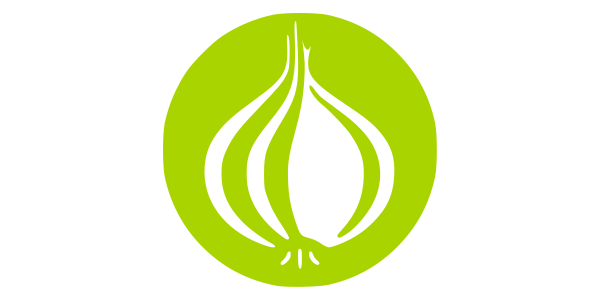 Welcome to "What's new on CPAN", a curated look at last month's new CPAN uploads for your reading and programming pleasure. Enjoy!
Module of the month
There have been many inside-out object implementations, but none like this. Dios is a "Declarative Inside-Out Syntax" object system by Damian Conway. It's a Perl 6-style object system that supports functions, methods, signatures, public/private/readonly attributes, types and structured exceptions.
Dios comes with comprehensive documentation and a decent test suite. Implemented using Keyword::Declare (another new module from Damian), it even garnered praise from Reini Urban who identified one thing you may miss - no support for roles. Time will tell if they're added, but for now I can only say "WOW!".
APIs
Apps
Config & Devops
Data
Development & Version Control
Language & International
Science & Mathematics
Web

This article was originally posted on PerlTricks.com.
Tags
Feedback
Something wrong with this article? Help us out by opening an issue or pull request on GitHub